About
Jonny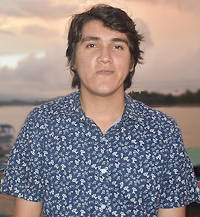 I'm a front-end developer from Medellín, Colombia, I've been working building things for the web with amazing people for years. I like coding and developing webs & apps.
I studied an associated on multimedia production and a specialization on hybrid mobile app development.
On my free time, besides learning new technologies, I like planting avocados, spending time outdoors and enjoying time with friends and family.
Here are a few technologies and platforms I've been working with:
Skills & Languages
AEM (FE)
JavaScript
Angular & TypeScript
Vue
Node.js & Express.js
HTML & (S)CSS
Ionic
WordPress
Learning & Interested
Flutter & Dart
SAP Hybris (FE)
Featured
Projects
Appets
About
A pet adoption app allowing users to list and adopt pets with handy tools like filters, pictures upload and completely free.
Backend
Node.js, Express.js, MongoDB
Download on Play Store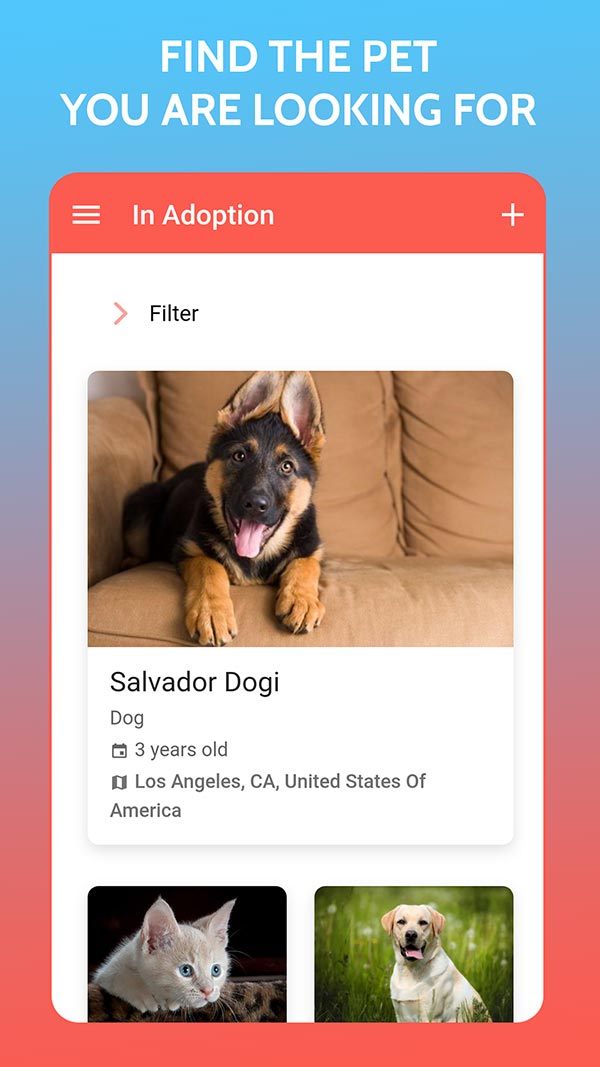 ---
JobSi
About
Job board app allowing users and companies to list their profiles and jobs for free.
Backend
Firebase - Cloud Firestore
Download on Play Store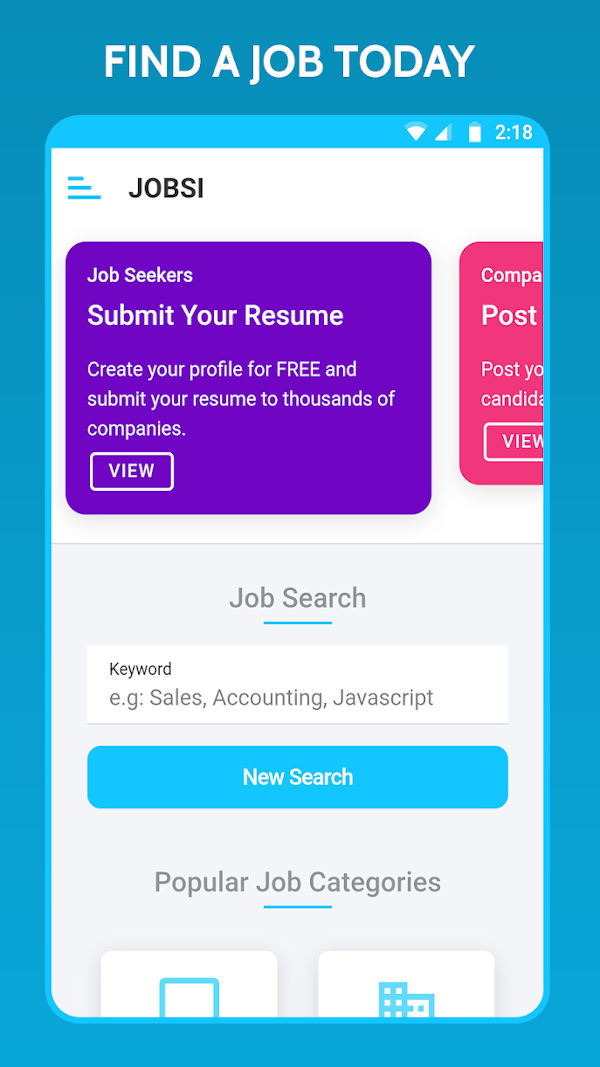 ---
AEM
Lead FrontEnd Developer for Kennametal website developed on AEM content manager and integrated with Hybris for e-commerce.
Visit Website