Start spreading the news, I'm leaving today
I want to be a part of it, New York, New York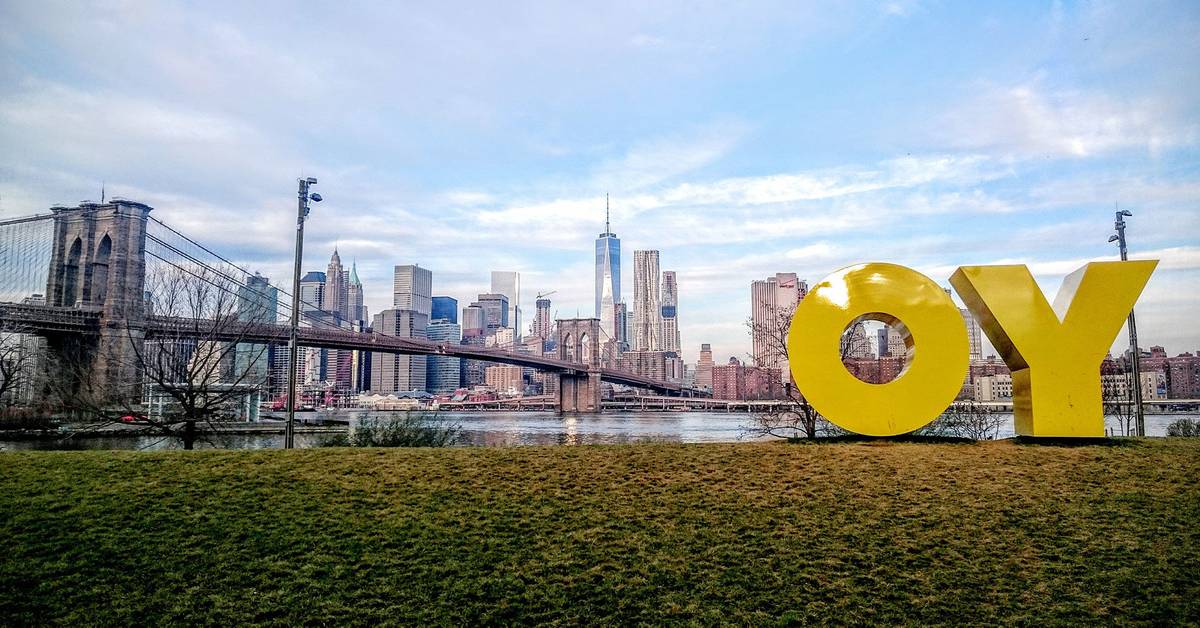 First of all, who doesn't fucking want to go to New York??? I'm just kidding, actually, that kind of people exist ^^
In this post I'm going to share my experience living in New York (for one week) and telling you what to do in this amazing place.
While I was living in the states for five months, I had the opportunity to go to different places to fill my mind with culture and entertainment, but NY was by far, the best place I visited along with Orlando where I had a lot of fun with my friends, but I'm going to talk about it in other post.
It's kind of funny because I never planned going there.
All started with a chat with my friend Seven, we were close to finish our English course and I had almost all December free before coming back to Colombia. He told me maybe we could go to NY in car, however, Tallahassee is far away from NY, so we decided not going, but he took me to Orlando and I flew from Tally to the big apple
I decided to go on my own because, frankly I didn't know when I was going to return to the states on that time, so one aunt told me someone in New Jersey could give me host for the week, but it turns out that they couldn't and they only let me know just before I was going to take the flight from Orlando!!!
So there I was, in NY, one of the most expensive cities in the world, on Christmas Eve and without place where to live.
After arriving to the pen station I was a little stressed out because basically, I was homeless. I tried Couchsurfing but all of them were full because Christmas, because NY, because I'm not a girl, because they were using Airbnb and so on so on…
So, I went to a hostel called "Jazz On The Park Hostel", I had never been in a hostel before, so, It was a nice experience, I had the opportunity to meet people from all the world. The hostel is located beside central park and it's very close to the subway, station 103 st.
What to do in New York?
I guess you mean, what not to do in New York. Man, there are so many thing to do there that I think one post would be not enough, so, I will try to make a resume of the places I visited.
---
Central Park
How I told you before, I lived in a hostal just beside central park ,so I frequent it very often, it's an amazing green park in a city surrounded for skyscrapers.
It's huge, I walked all the park from North to South and it took me a lot of time and energy, so have that in mind.
You can find nice places where to take pictures there, mines are not that great because I'm not a photographer, so, sorry no sorry.
Also in the park there are ice rinks, lakes and the zoo.
The park is a great place to ask to girl to get married 😉 I was lucky to see one proposal there and it is almost like in the movies.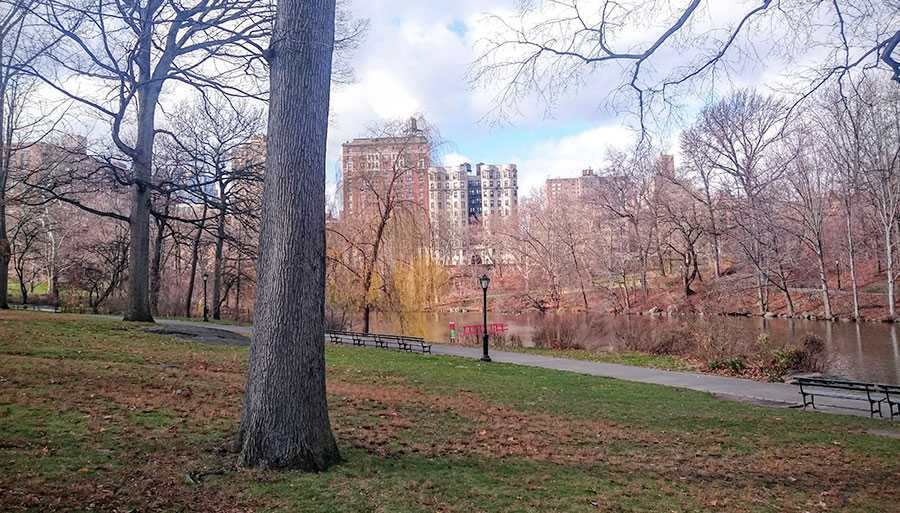 ---
Times Square
Classic, one of the most popular places in NY, what could be better than going to a street full of ads, ads every where!! 😛
Just kidding, but, seriously, you have to go there and you can sit down and watch people walking around, taking selfies and speaking different languages, because NY is a multilingual city and of course it attracts a lot people around the globe.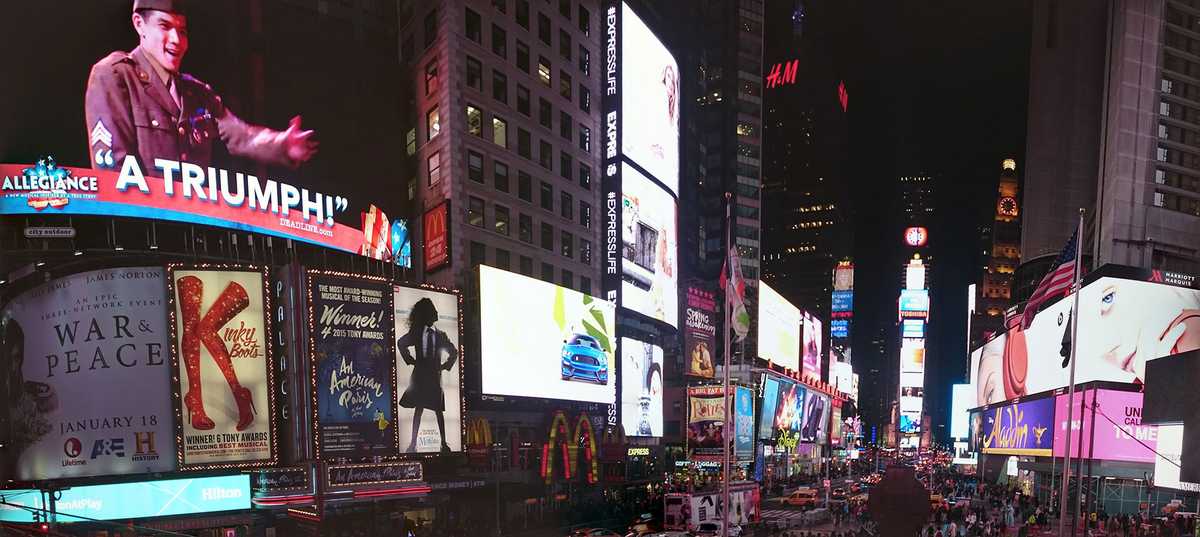 ---
Statue of Liberty
Another classic, you can take advantage of the free ferry that go to The Staten Island every thirty minutes, from it (the ferry of course) you would be able to see the famous Statue of Liberty.
Well, there is not a lot of things to talk about it, so, I'm not going to post a picture because I'm sure almost every person in the world have seen a picture of the Statue at least once in the life.
Spoiler Alert: The statue is not that big !!!
---
Wall Street
Admit it, you want to be the wolf of wall street, don't you? Hey!! No problem, what a better place to start with than wall street?
There, you can watch all that famous buildings and the bull that you often see in the movies. Also I'm sure you can make good contacts that can help you out to get the life you want if business and stocks are you strong.
---
Brooklyn Bridge and Manhattan Bridge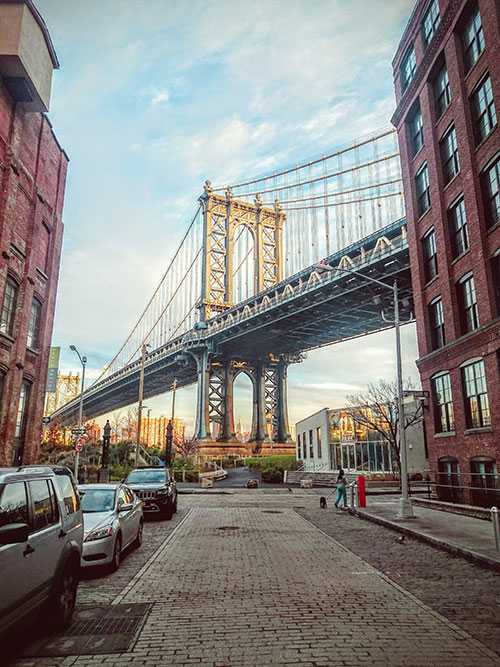 You can have a nice view and a different perspective of the city from those bridges, you can go from Manhattan to the Brooklyn and vice versa, you can get nice shots from there and relax for a while in this exciting but very agitated city.
I have to admit, I liked more the Manhattan bridge than the Brooklyn one.
The picture is on Dumbo Street, it looks like surreal, I mean, it's hard to find other places where you can get pic like that, specially because it is more impressive in the real life.
---
The Bronks
I went to the Bronks zoo, it was fine and it was free on Wednesdays, you have the option to make a donation, so, just give something to help the zoo. It has decent animals and because it was December, some of the animals weren't there because the weather.
I didn't walk around the Bronks, I just walked from the subway station to the zoo, but, what I saw was not that very different like from here in South America if we were speaking with the true, so, you can go ahead and walk around the hood if you want to, it's up to to you.
---
The subway
It is not like a destination or a place to visit, but I think you should ride it at least one time.
There you can find all kind of people, also the coolest thing about it is that the subway works 24/7/365, crazy, is in it? Also it is the biggest subway system in the world, so something I can bet you is that you are going to get lost at least one time.
It kinda funny how usually on Colombia we consider like all the things in USA much better than us, but talking with the true and giving my personal opinion, I think El metro in Medellín is far better than NY subway when it comes about organization, cleaning, and comfortability.
I saw a lot people skipping the line, a lot of rats and homeless people on the subway in NY, just let you know…
---
September 11 memorial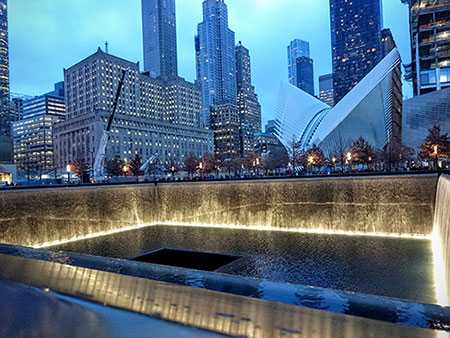 I don't have a lot of words to say about it, it is a memorial building located where the twins towers were before the big tragedy that happened in September 11th 2001 in New York.
I didn't spend too much time in this place, I just walked around and well, I just thought for a while what I would do if I were in a situation like that where terrorist attack buildings in that way.
---
China Town and Little Italy
Wanna feel like if you were in China? Hit right to the south of New York city and you will find China Town, a lot of blocks with Asian people, personally, I love Asian culture, so I felt pretty well, you can find a lot of restaurants and places were to eat Chinese food.
Also, there are others blocks called little Italy were you can have a taste of the Italian culture, of course you will find Italian restaurants too.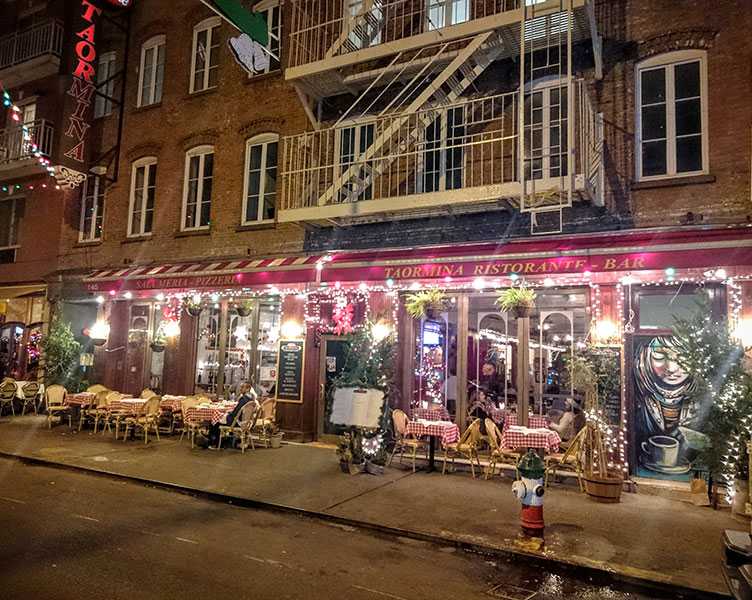 ---
Empire State and Rockefeller center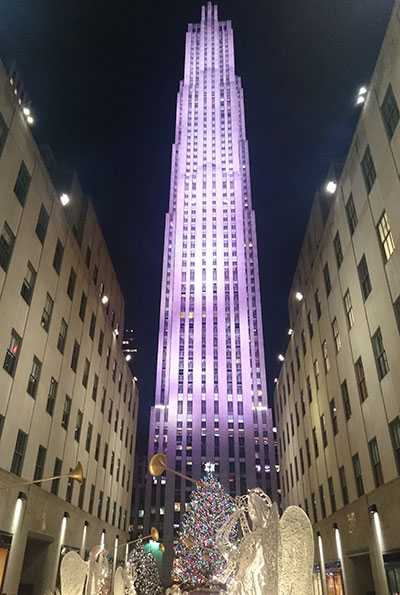 You gotta go there yes or yes, or you can go to the Rockefeller building too. Either empire or Rockefeller you will have a nice view of the city.
I went to the Empire state, to the floor 86th and the view it's just outstanding, it's kinda hard to explain, so you gotta go and see it by yourself. You have access to a magnificent 360 view of the city, you can see almost everything from there.
Tip: If you are planning going to, you can go in the afternoon almost in the evening so, you can see the city in the daylight and also at night, because you can stay there all the time you want. Also take with you a coat.
In Christmas Eve, I spent the night at the Rockefeller center, they have this really big three and a ice rink that makes spending Christmas very special in NY, kinda like in the movies too
---
Museums and Libraries
Museum of sex, Museum of ice cream, Metropolitan Museum of Art, Museum of Modern Art, American Museum of Natural History, Solomon R. Guggenheim Museum, museum of this, museum of that, if you are a museum lover, NY is definitely for you, there is almost a museum for anything you think about it, like, seriously!!!
I need to admit I never got inside a museum there, I was in NY for only one week and times fly so fast, also I went in Christmas time so, there were days and times were a lot of the museums were closed, so…
I got inside the The New York Public Library though, and it was nice, it's very pretty, you can see a picture outside the building below.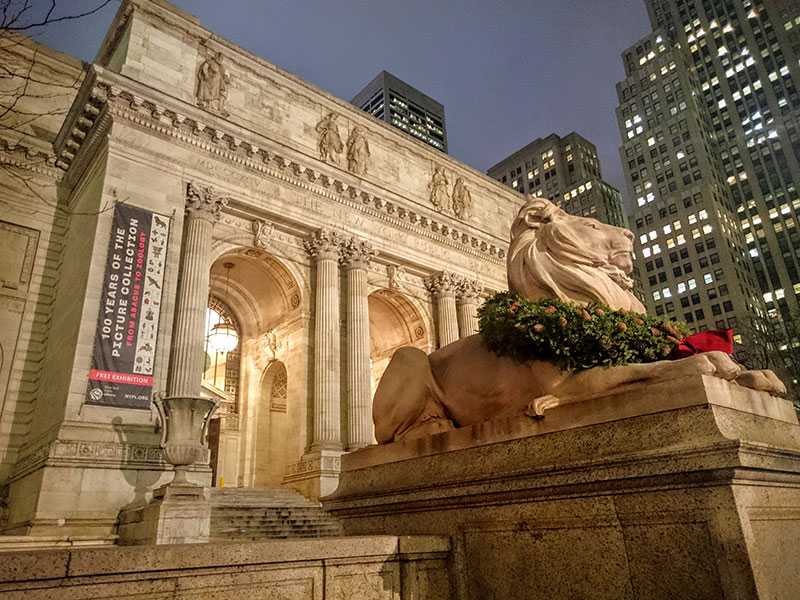 ---
Other Places
The places above are just a few ones, but here there are other great places around worth to visit:
Grand Central Station
Coney Island Park
High Line
Radio City Music Hall
Yankee Stadium
Central Park Zoo
Bronx Zoo
---
For more information about this great city, you better talk with a New Yorker, they are not that bad like people want them to look like, of course is hard to find the southern love in NY, but you will find a decent human being that will be happy to hang out and show you the city.
If you have more information and advice about living in this city, let us know in the comments, I don't bite, I promise.